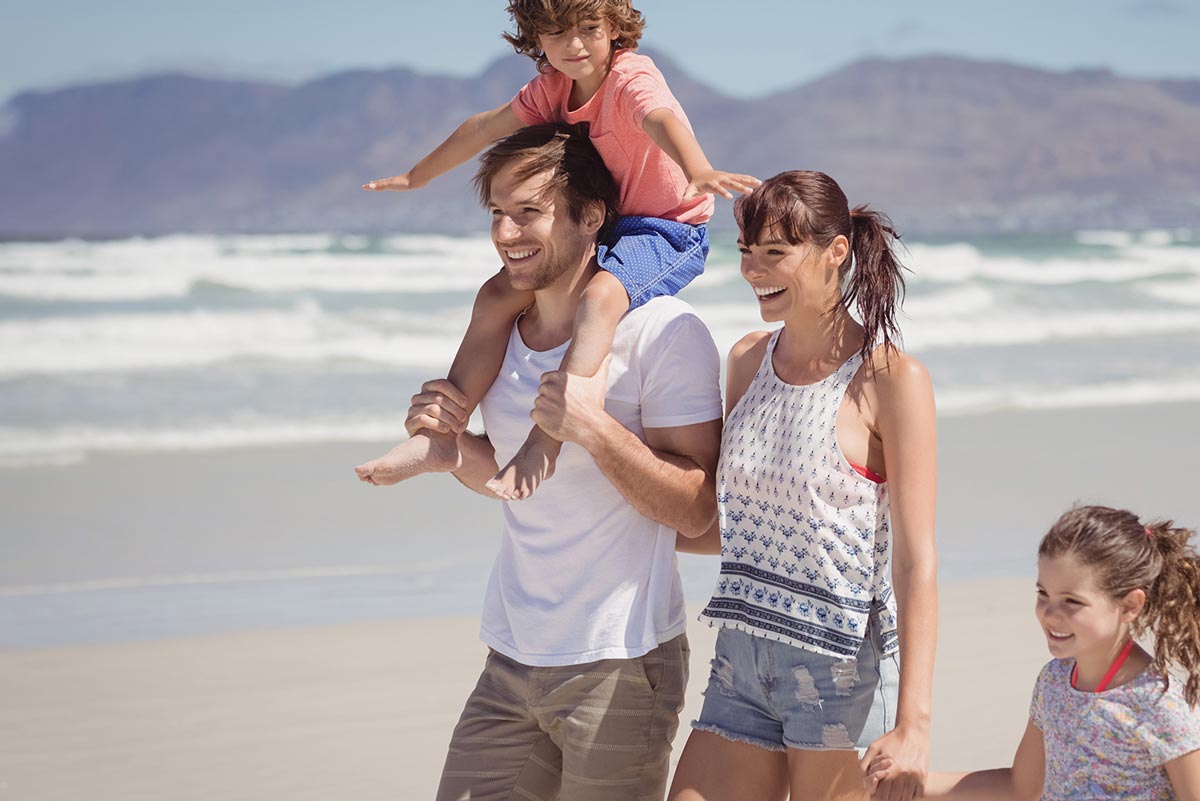 Tank tops.
Jean shorts.
Swimsuits.
Boat rides.
Festivals.
Sun-kissed.
Tan lines.
As spring nears its end and summer prepares to commence, visions of longer days and the sun's inviting warmth call to us. We long for the hours of extra sunshine and for some, there is also a yearning for a change in their complexion. A desire for a decent tan pushes many to throw caution to the wind and forgo reapplying sunscreen or to forget the sunscreen altogether.
Perhaps this is why May is Skin Cancer Awareness Month.
Skin Cancer Takes a Toll
It's gut-wrenching that the most common cancer in the United States and worldwide is one of the most preventable: Skin Cancer.
According to the Skin Cancer Foundation:
1 in 5 Americans will develop skin cancer by the age of 70
More than 2 people die of skin cancer in the U.S. every hour
Having 5 or more sunburns doubles your risk of melanoma
When detected early, the 5-year survival rate for melanoma is 99 percent
It's Not Just Multiple Burns & … Continued
Categories: